Since 1887, The Atlanta National Bank has been focused on strengthening our region by providing trusted financial services to consumers, businesses, and governmental organizations.
A bank's capitalization is a key way to understand the health and strength of a bank. Bank regulators focus on a bank's Tier 1 capital as a core measure of the bank's financial strength (See this Investopedia article for more information). The Atlanta National Bank is proud to be well capitalized and to exceed federal minimum requirements by a large margin. In fact, we beat the minimum requirements by 6-8x for the first half of 2020, and expect these trends to continue.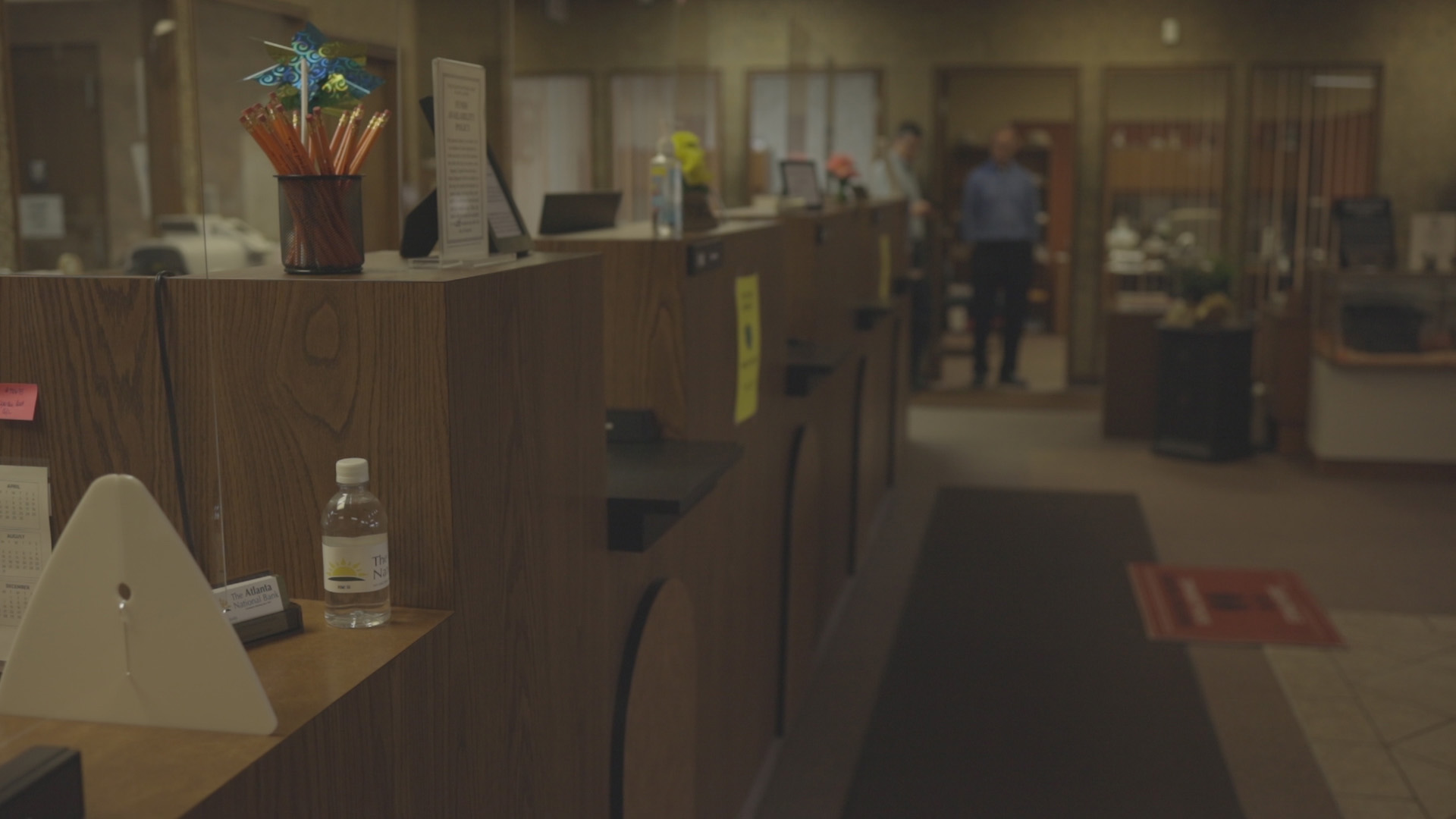 Our strength and longevity means we can continue helping our communities in times of need. For example, at the onset of the COVID-19 crisis in our area, the staff at The Atlanta National Bank began working overtime to ensure our customers' security. We fielded dozens of questions, funded loans for impacted businesses, and focused on being available for you - our customers and community - even while our lobbies were closed.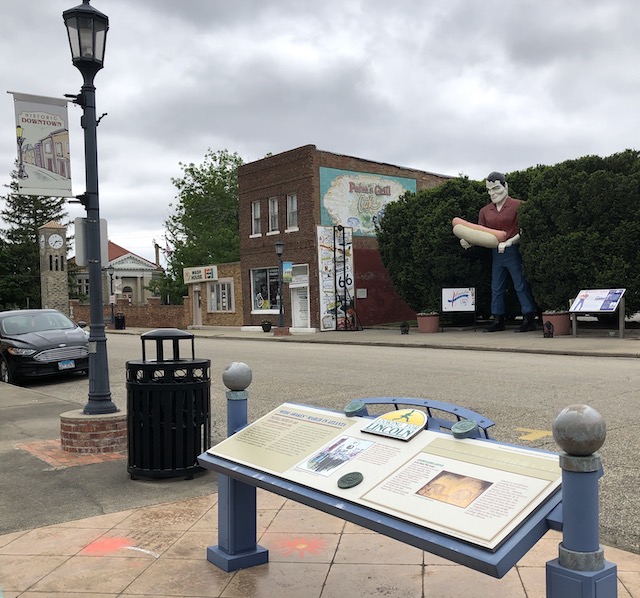 In addition, we helped secure $90,000 in grants to local businesses in 2020 alone. This included Illinois Department of Commerce and Economic Opportunity (DCEO) Emergency Hospitality grants totaling $60,000 for three local businesses. In May, we also distributed $20,000 in unrestricted grants to additional businesses in Atlanta and McLean.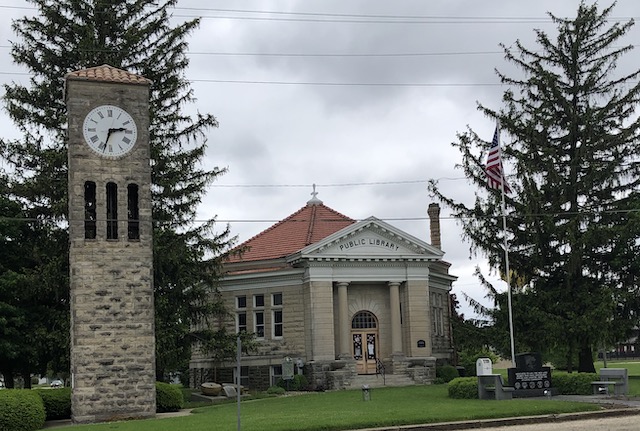 The Atlanta National Bank is committed to the financial well-being of Atlanta, McLean, and the surrounding area which we serve. To us, you are a partner, not an account number. We want you to know we are always here when you need us.
Although we can't predict the future, we know that we'll always keep The Atlanta National Bank working for you.